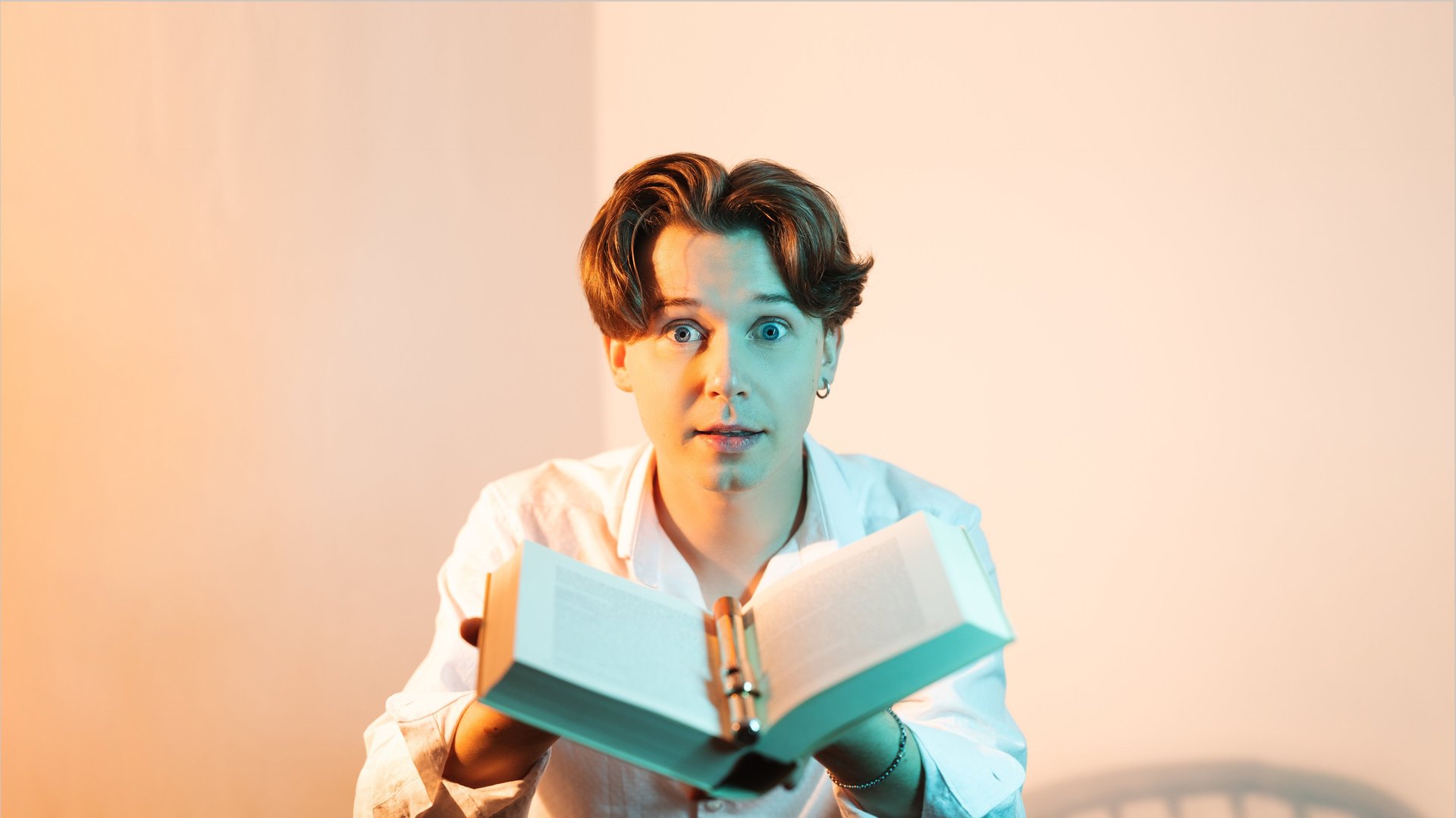 THE INTERACTION
OF
BEAUTY

AND
TRUTH
The subject of artistic research has an important place in the field of science since several decades. For many musicians it became a platform for expanding knowledge of music theory and performance practice.
My artistic research is based on a deep investigation for historical sources as a reference point for a contemporary performance model. Interpretation become an experiential element through which I attempt to merge knowledge with the emotionality of contemporary man. Through the fusion of these two elements I am able to get the best results of my discoveries. The scientific potential of art challenges me to find answers to eternal questions about the value of beauty, aesthetics and human needs.
FLUTE VIBRATO AS A MEDIUM OF EXPRESSION - CHARACTERISTICS OF DEVELOPMENT OVER THE CENTURIES

THE SOLO ROLE OF THE FLUTE IN POLISH SYMPHONIC MUSIC OF THE ROMANTICISM PERIOD

SPONTANEOUS EXPRESSION AND INTELLECT - CONTEMPORARY INTERPRETATION AND ITS PERFORMANCE FORMAT
I am currently focusing my activities around music transcription based on the works of Ludwig van Beethoven and Friedrich Kuhlau. As a doctoral student at the Collège doctoral européen d'interprétation et de création musicales - Hochschule für Musik Freiburg, Université de Strasbourg and Haute École des Arts du Rhin, I am working on the analytical and practical recognition of Kuhlau's works in the light of Beethoven's work as a compositional model.
Here you will learn about the topic and the procedure of my research work.