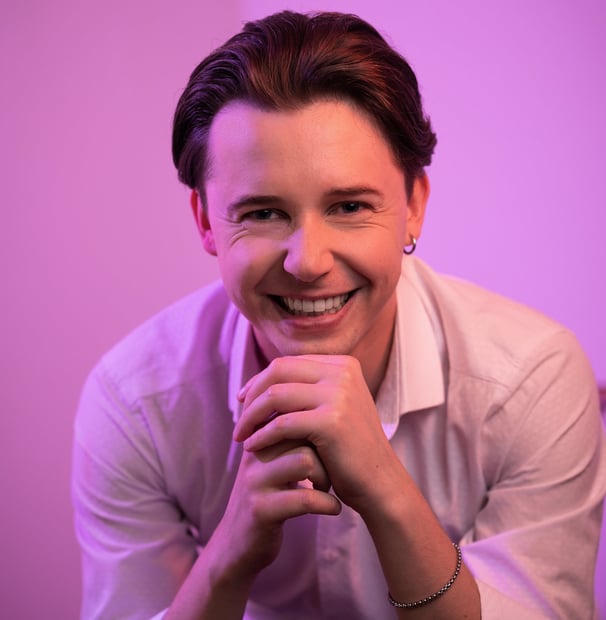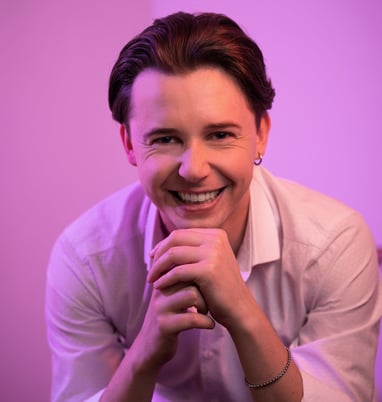 THINK POSITIVE,
THINK FLUTE!
Practicing an instrument is a complex as well as stimulating process. It constantly moves between the purely technical focus on learning from mistakes and the attempt of achieving beauty every time a sound emerges from the instrument.
Balance between these two elements is crucial to develop your performance skills as well as stimulate your imagination to express yourself more accurately.
Thanks to the knowledge passed on to me by my masters, my own experience and the pedagogical work with my students, I have developed methods that will help you understand how to practice productively, find your own musical identity, and understand the musical ideas of composers in their works.
If you are interested in:

how music is interpreted artistically

how physical and mental freedom can be achieved while playing

how practicing scales and etudes is beneficial

how phrases are constructed

how to achieve a calm breath and how to control it

how to develope your sound to move people
PRIVATE TUITION IN-PERSON & ONLINE
CLASSES IN ENGLISH!
UNTERRICHT AUF DEUTSCH!
ZAJĘCIA W JĘZYKU POLSKIM!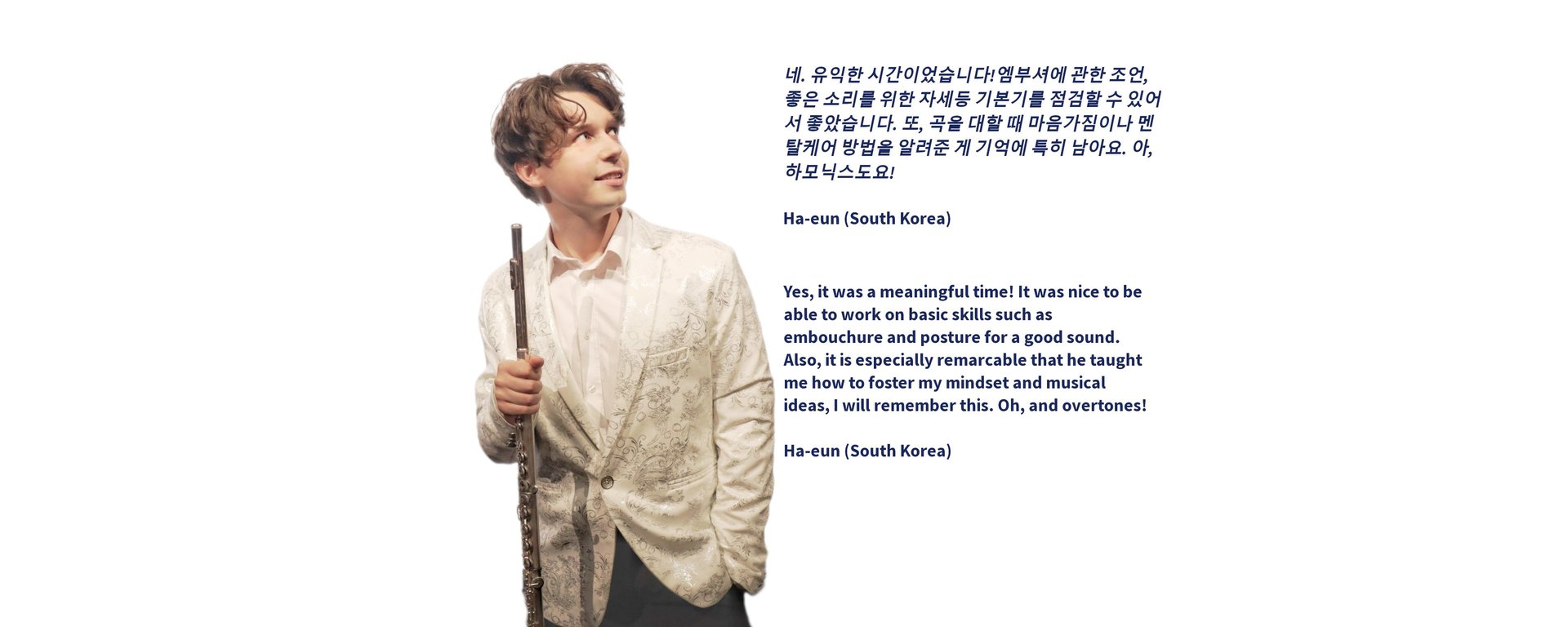 #classes #workshops #lectures
My teaching activity consists of these three elements. I am acquainted with cultural institutions specializing in MUSIC EDUCATION. I understand the needs of schools and music institutions that care about the development of their pupils. In my professional journey, I have met students of all ages, from young beginners to university students to more mature flute enthusiasts. Through my experience I have learned how to adapt the teaching method and communication to the needs of the students.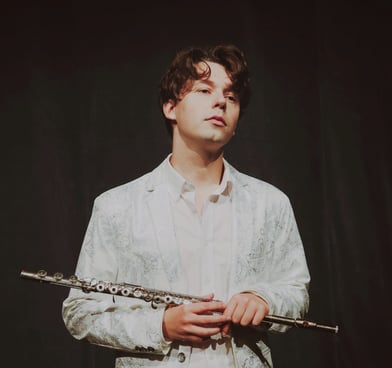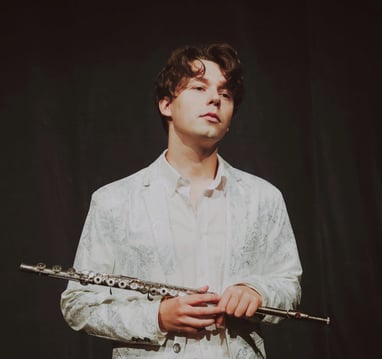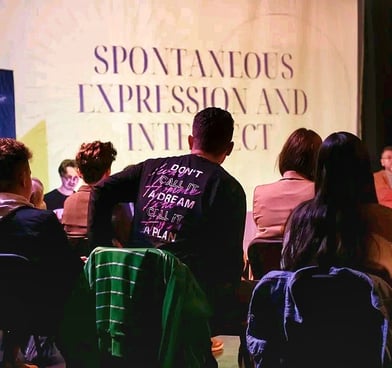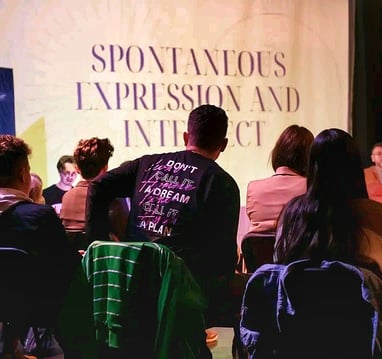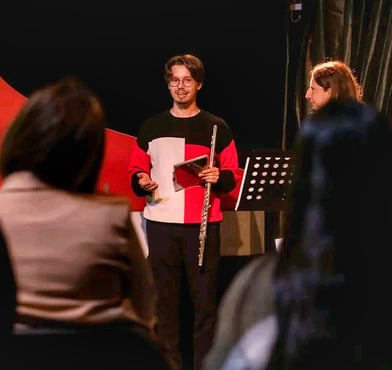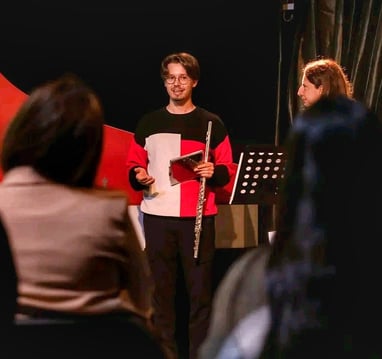 Contact me if you want to learn more about the format of classes, workshops or lectures and if you are interested in my educational offerings.
Our ears are not only for hearing, they are rather the gateway to our soul. I also specialize in chamber music teaching.The ability to listen intensively and attentively not only contributes to the development of chamber music skills, but also benefits soloistic playing.
I also offer LECTURES on music. As a PhD researcher, I am investigating performance practice throughout the times. and the interpretation of music in the present day. My lectures are very popular at music schools, festivals and events. In them I deal not only with different methods of interpretation, but also the emotional impact of music. It is important to me to bring people together and to address the needs of diverse groups.